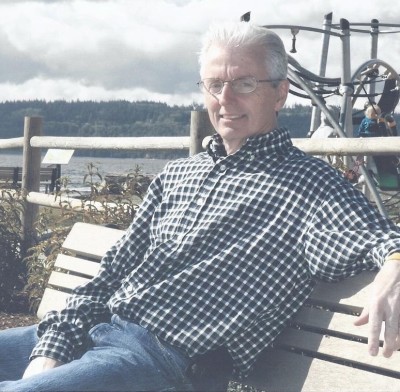 Brooks Graphics and Consulting is a sister company to Brooks Products & Service established in 1989. We are located in the Seattle, Washington, USA area; however, we develop and ship our graphic kits around the country.

Brooks Graphics and Consulting focuses on providing the most effective graphic display for whatever your purpose.  Whether a vehicle, building, banner, signage or A-board we are committed to providing you with state-of-the-art graphics.  Be assured that our graphics will capture the attention of others. Creating great graphics is what we do, but more importantly, we provide expert design services to insure you get the professional appearance you desire.

At Brooks Graphics and Consulting we use the highest grade products, the best printing practices and apply all the necessary protective barriers to our graphics to ensure years of service.

F
ollow the links below to see our full range of marketing solutions websites all bearing the Brooks name.

Check out our other Brooks Products and Service Marketing Solutions Websites Below
We have 1000's of garments and products to choose from. Our items are discounted when purchased in quantities. For customized garments/products our design experts can use your art layouts or we can create a custom design.
Screen Printing     
Embroidery
NO MINIMUMS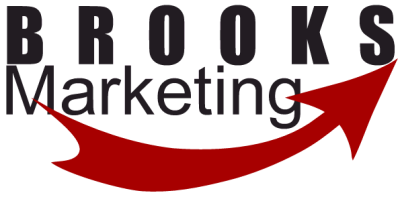 There are countless ways to make your business memorable with present and future customers.  The most critical is to establish a logo that identifies your business or organization. A logo is necessary for social media, websites and especially on anything you are going to leave in the hands of a customer.  Promotional products are the best way to get others attention because everyone likes something free.  Business cards need to be unique, professional and are very affordable. We have a wide range of products to fit every budget.

In today's market, having a website is as important as having a business name. If you wish to sell online, or like most, just want an easy way for your customers to find you, a website is a necessity.  Don't let the complexity of the internet discourage you from having one of the most important facets of your business.  Get noticed with a custom website for as low as $400.